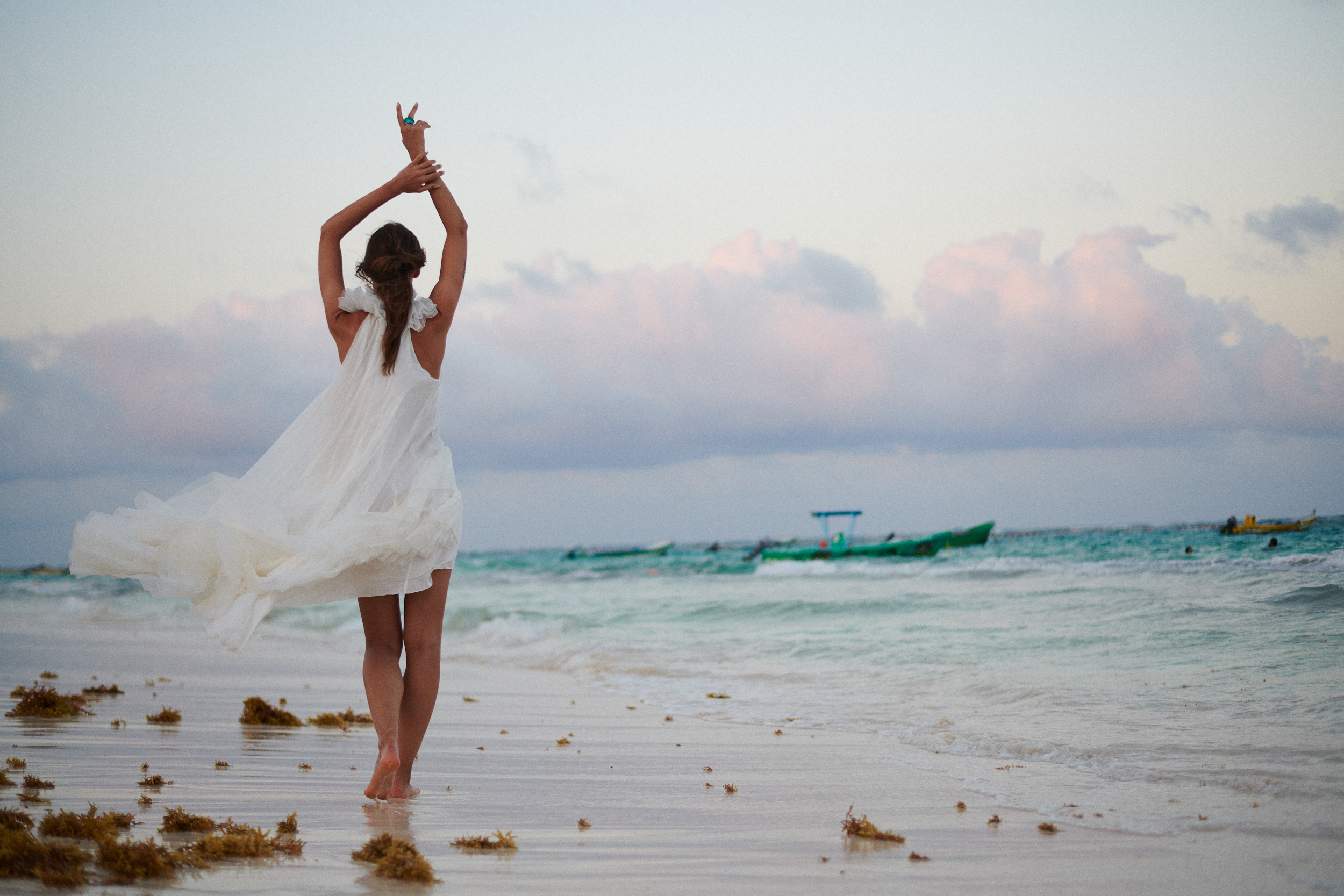 If you like it, wear it
Where did the name come from?
byCabo ... like Cabo San Lucas in Mexico, the place where California begins. Colorful, sunny, teeming with joy, a moment to forget, a desire to live, an anticipation of adventure. An inspiring place, a place that brings new ideas.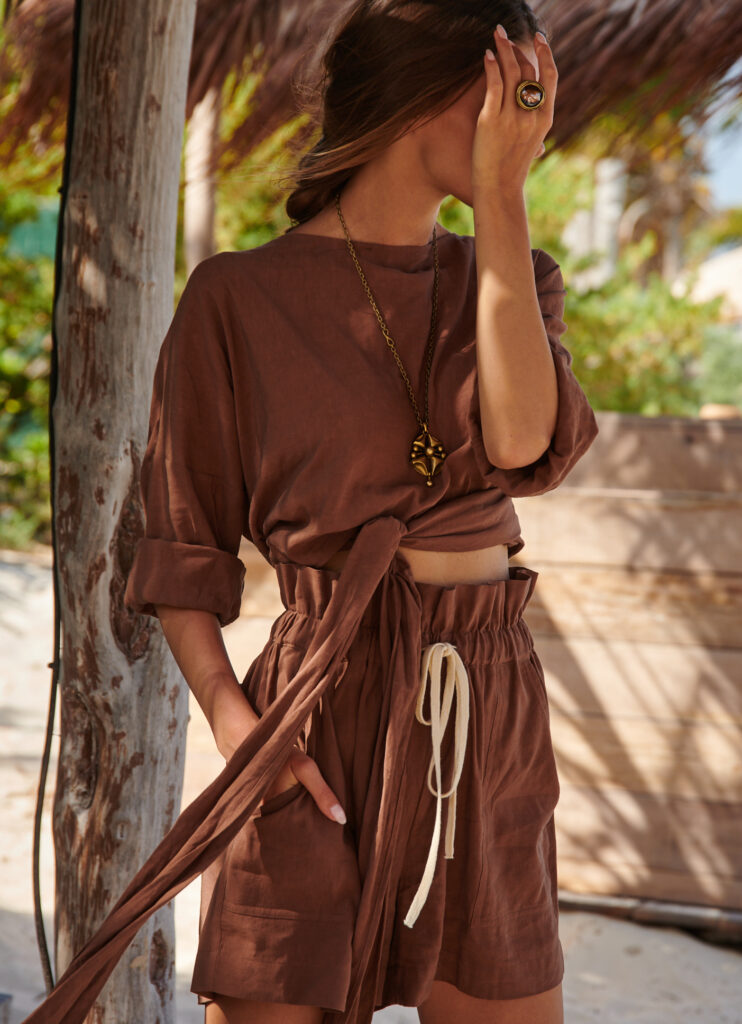 Not only original style
From the beginning it has been important to create clothes that are different, original in cut, ones that we won't buy in every store, clothes for many seasons. We like to look for new ideas, we like things that are spectacular, eye-catching. Wide skirts, large amounts of ruffles, volumetric dresses are all things that have become a trademark of the brand. 
High quality and uniqueness are important at byCabo, i.e. good construction, decent sewing, fine fabric and limited quantities, short runs. That's why byCabo clothes are sewn in a Polish sewing room in our native Gdansk. A sewing room that knows the tailor's craft well and employs professionals, thanks to which it also sews collections of world designers.
It is said that life is too short to wear boring clothes.
Over these few years, byCabo has been recognized by stylists, fashion magazines, and above all, has gained a steadily growing clientele in Poland and abroad, and it is they who give us the most satisfaction and joy in what we do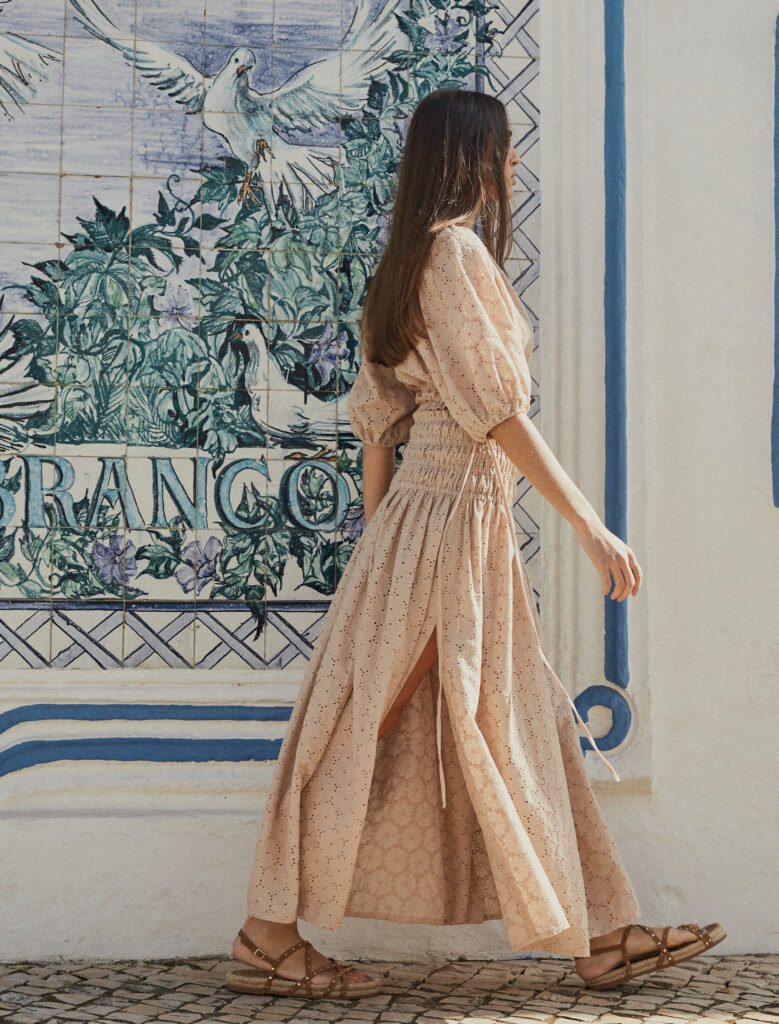 ---
My name is Beata, economic education, professionally I was connected with real estate and banking, that is, total boredom. The question begs itself - where did the fashion come from? As it often happens in our lives - coincidence. 
It was 2014, summer, when the first dress of my idea was sewn. I believe that the breakthrough in the history of byCabo was the summer collection of '17. It was then that the first silk dress with frills - Francesca - was created, a year later there was Florence. Since then, in each collection I manage to create a few bestsellers, models specific to the brand. But I'm still looking for new ideas, I'm still hoping that the prettiest dress has not yet been sewn.